© Centre for Systems Solutions – CRS /video editor: Anna Koch
Photo: Nautilus Minerals (Public domain)
Deep sea mining is a plan to mine the bottom of the Pacific Ocean for a group of metals that include cobalt, nickel, copper, manganese. The supply of these metals from land mining is expected to be insufficient soon, because of an abrupt spike in demand. The spike will come mainly due to the forthcoming energy transition, which will need vast amounts of these metals to build batteries and put them in electric vehicles as well as renewable energy generators, such as solar panels or wind turbines. The minerals are indispensable for the energy transition to mitigate the climate emergency, but extracting them from the seafloor comes with its own environmental risks, many of which are yet to be understood. While scientists have studied climate change for years, the sea bottom remains a mysterious ecosystem. We still know too little about it to understand what environmental repercussions deep-sea mining might bring about.
© Centre for Systems Solutions – CRS / author: Bartosz Naprawa
To fill this gap in understanding, we have created a social simulation. By a social simulation, we mean an interactive role-playing activity, embedded in realistic scenarios and providing a testing ground to explore complex policy issues. Modeled after and informed by reality, a social simulation allows a group of people to assume roles relevant to a particular issue and investigate it together.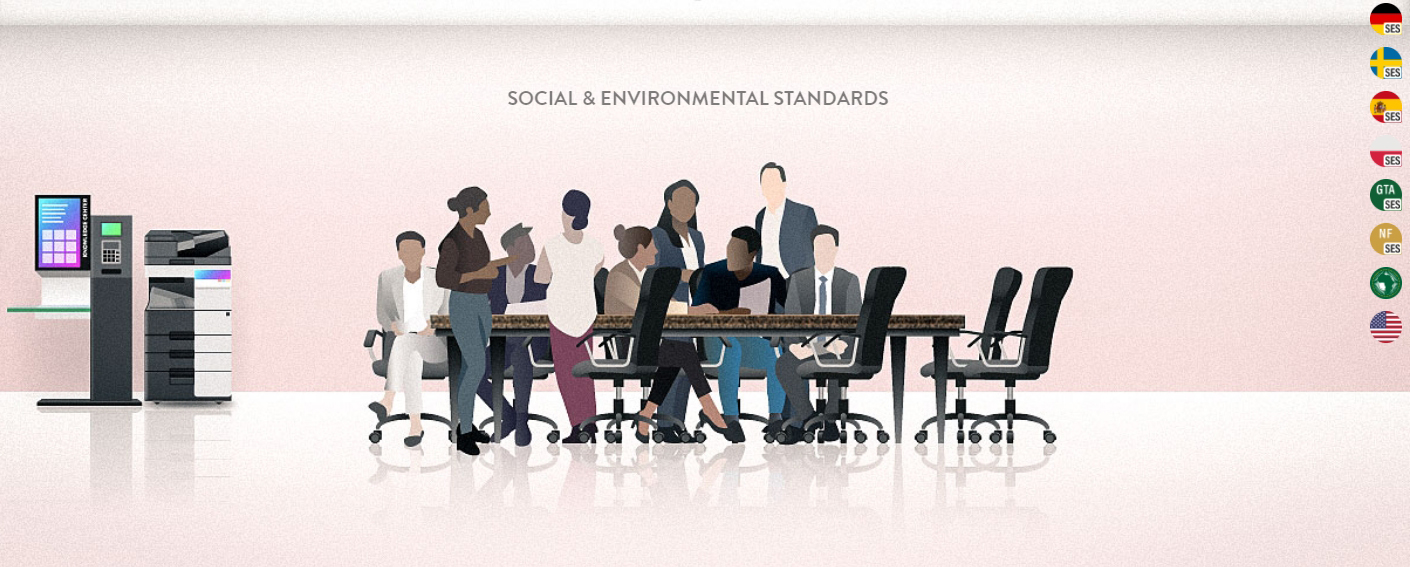 © Centre for Systems Solutions – CRS / author: Bartosz Naprawa
Deep Sea Mining Simulation
The Deep Sea Mining Simulation allows participants to dive into the subject by inviting them to become members of the Stakeholder Advisory Board for the International Seabed Authority. The roles also include representatives of animals and plants to give them a platform for adding their perspectives. The participants take part in the Board meeting and jointly decide on recommendations about the future of deep sea mining. Even though the Board is a fictional entity created for the purpose of the simulation, both the International Seabed Authority itself, and the issues to be discussed are very real. Through a process of analyzing background facts, debating, and voting, the participants will need to arrive at a final recommendation: should deep sea mining take place or should there be a moratorium on it? The question of the moratorium is also based on reality, since organizations such as mining companies or the scientific and environmentalist community have been lobbying for or against it.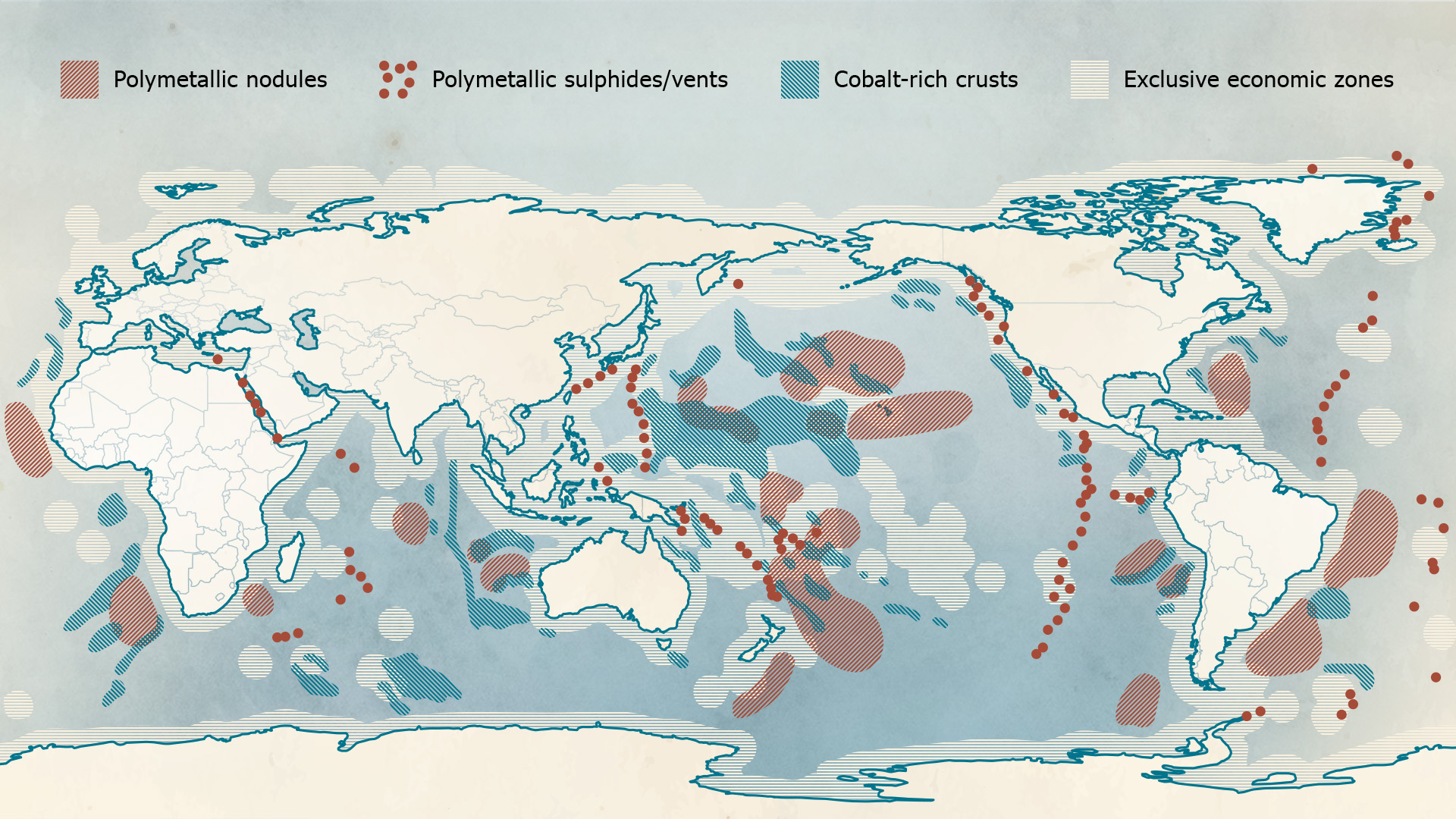 © Centre for Systems Solutions – CRS / author: Bartosz Naprawa
Throughout the simulation, participants are prompted to keep in mind and consider the pros and cons of both options, as the dilemma is far from obvious. The interests of deep-sea ecosystems, that are closely interconnected with other processes in the ocean and beyond, as well as our need for energy transition and global decarbonization – how can they all be reconciled? The whole workshop ends in a debriefing session, which creates a space to reflect on the events of the simulation and the choices the participants made.
See footage from the expedition and learn more about why scientists are exploring the depths of the Clarion-Clipperton Zone. This video gives an overview of what we found, including video captured from the seabed. Video courtesy of the DeepCCZ expedition.
We find it critical to raise awareness of this important challenge right now. This simulation is conceived as an interactive and informative tool to show the different perspectives on deep-sea mining and its repercussions. We hope it will support an ongoing real-world deliberation and contribute to finding a solution taking into account both people and nature. A solution that does not assume further environmental degradation as a price that we have to pay to avoid climate disasters.